We Are Your
Air Movement

Specialists

Our products and systems enable your building to perform better; save on heating, cooling, mechanical operating costs and provide a healthier environment for the occupants of the structure.
---
Innovative Ventilation Solutions
Envira-North Systems Ltd. has recognized a worldwide need to reduce energy consumption by contributing to the effectiveness of heating, cooling and ventilation systems. Envira-North designs, manufactures and distributes the most innovative ventilation solutions on the market today.
---
Features &

Upcoming Shows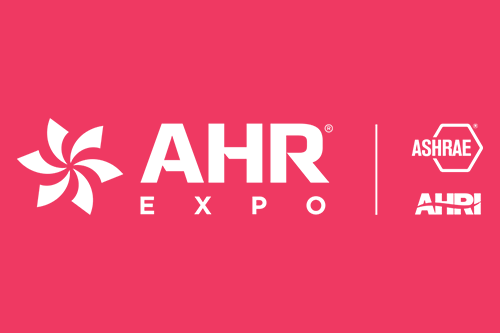 Envira-North will be exhibiting at AHR Expo 2022 in Las Vegas on January 31 - February 2, 2022. Booth #C4731
AHR Show Site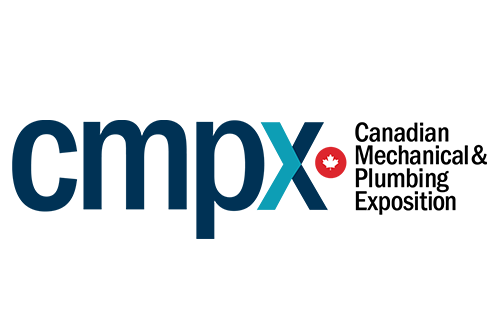 Envira-North will be exhibiting at CMPX in Toronto on March 23 - 25, 2022. Booth #225
Visit CMPX Site
---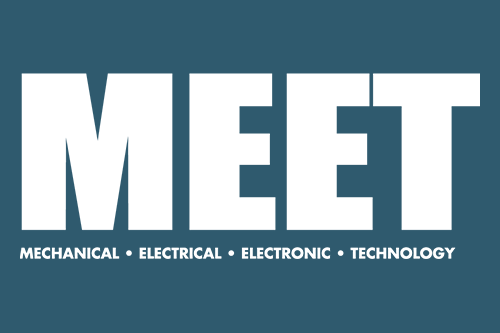 Envira-North will be exhibiting at MEET 2022 in Moncton, New Brunswick on May 4 & 5, 2022.
Visit MEET Site