We understand that this is an unsettling time as the on going news unfolds surrounding the Coronavirus (COVID-19). We want to assure you that we are taking every measure to provide a safe & healthy environment during the COVID-19 outbreak. We will continue to monitor developments put forth by the Public Health Agency of Canada, that being said, we ask everyone to adhere to the following:
If you have travelled outside of Canada, you have been asked to self-isolate and monitor for COVID-19 symptoms, please do not enter our facilities.
If you have fever, cough, difficulty breathing, or even mild flu like symptoms, please do not enter our facilities.
If you have been in contact with anyone who potentially has COVID-19, please do not enter our facilities.
Thank you for your cooperation & understanding during these uncertain times. If you require assistance, please call (519) 527-2198 ext.0 to reach reception.
We Are Your
Air Movement

Specialists

Our products and systems enable your building to perform better; save on heating, cooling, mechanical operating costs and provide a healthier environment for the occupants of the structure.
---
Innovative Ventilation Solutions
Envira-North Systems Ltd. has recognized a worldwide need to reduce energy consumption by contributing to the effectiveness of heating, cooling and ventilation systems. Envira-North designs, manufactures and distributes the most innovative ventilation solutions on the market today.
---
Features &

Upcoming Shows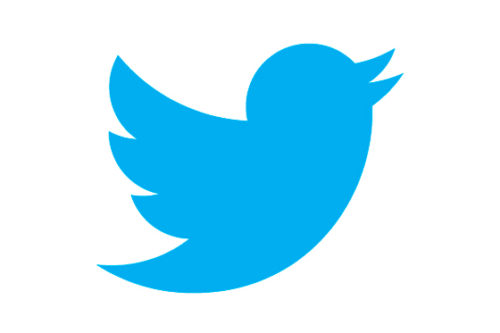 Stay up to date on Envira-North's news, trade shows and weekly warehouse construction updates.
Visit Twitter